2023 Season Starts April 24
Posted By: admin
Monday, March 27, 2023
---
Welcome to our 41st Summer Season !

Our 30 game Regular Season ( April 24-Aug 17) will be divided into 3 -10 game segments . There will be 2 Divisions to start , with plans to divide into 4 Divisions as the season progresses .The first 10 games are scheduled and posted on the website .
As a reminder individuals must be 16 years or older to play in the League and may only play on ONE team in the 17 team League.
2023 Summer Hockey Season
Posted By: admin
Saturday, January 14, 2023
---
The Alberta Summer Hockey League is currently making plans for our 41st Season to begin on April 24, 2023.
If your team is interested in playing TWICE per week, Monday thru Thursday nights ONLY , prime time hours ( 7:00-10:00 PM ) , we are the summer league for you !

Game times and nights are rotated with a 30 game schedule and playoffs for qualifying teams , ending by August 17th.
Posted By: Admin
Wednesday, August 24, 2022
---
ASHL 2022 Divisional Champions
Division 1 - Goldmembers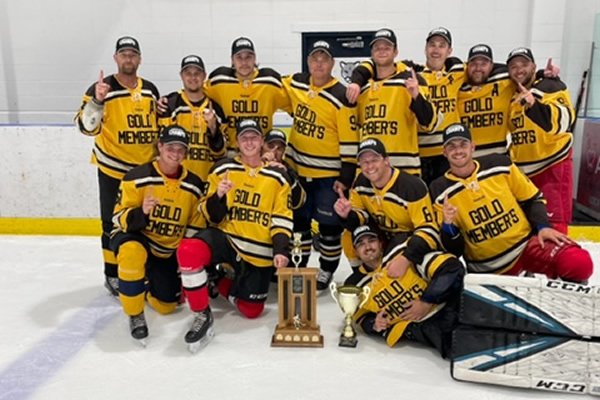 Division 2 - The Rangers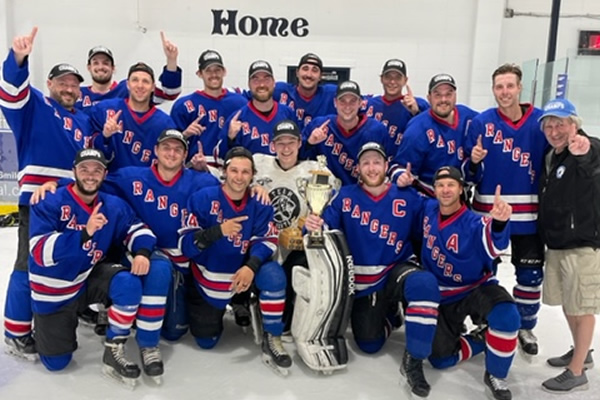 Division 3 - The Warriors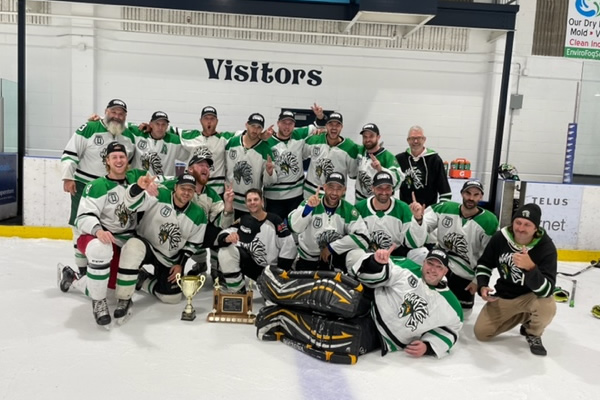 Division 4 - Chiefs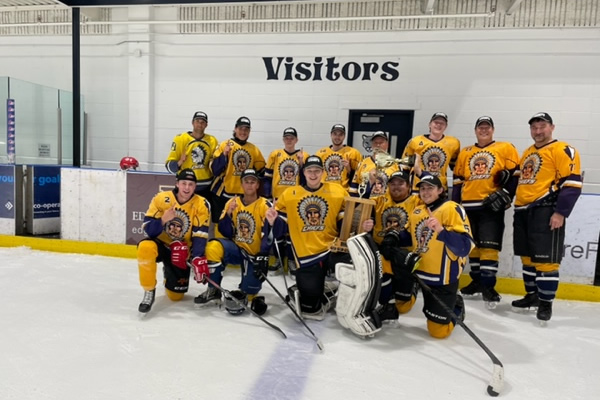 Thank you to all teams for a great season and playoffs . Hope to see you all back in 2023 !

Posted By: Admin
Wednesday, August 18, 2021
---
Congratulations to our 2021 Divisional Champions in ASHL!!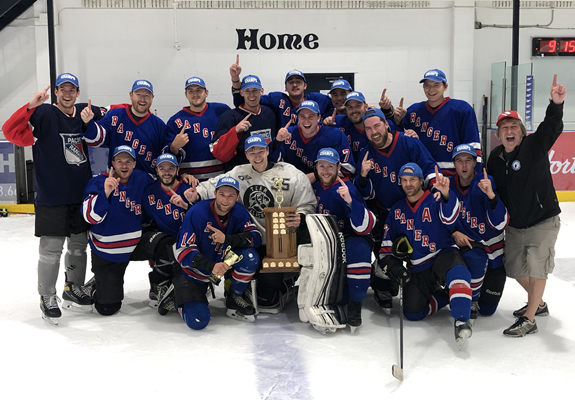 Div 1 - The Rangers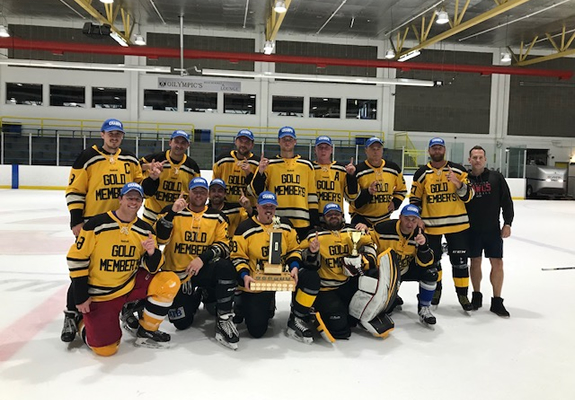 Div 2 - Goldmembers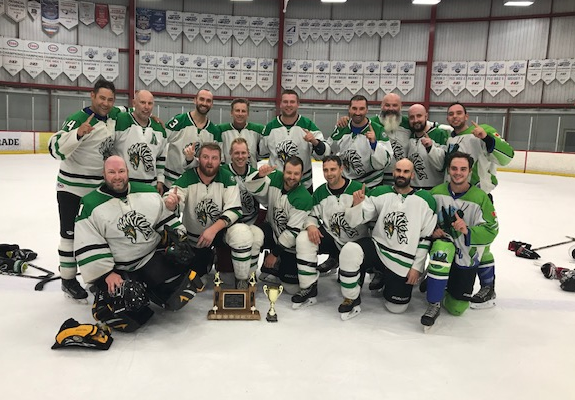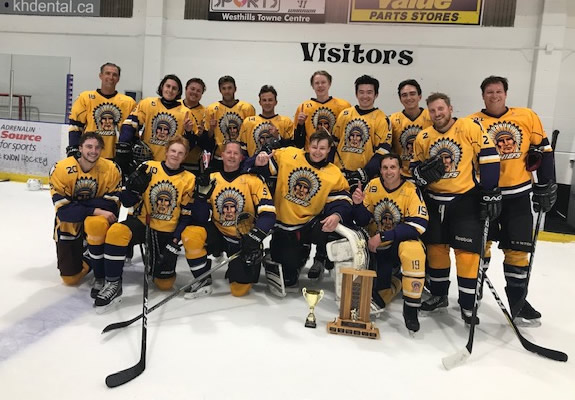 Div 4 - Chiefs
Congrats to all teams , thanks for a great season & hope to see you all next year
Posted By:
Sunday, May 5, 2019
---
To clarify the ASHL policy on home and away colors, the home team will wear the dark colored Jerseys if they have two sets. If teams only have one set each and there is a color conflict, the VISITING team will change and wear the League jerseys. Get them from the Timekeepers and ENSURE THEY ALL GET BACK TO THE TIMEKEEPERS AFTER THE GAME!!
Hopefully there will be very few color conflicts and this item will be a non-issue!
2023 Regular Season League Leaders